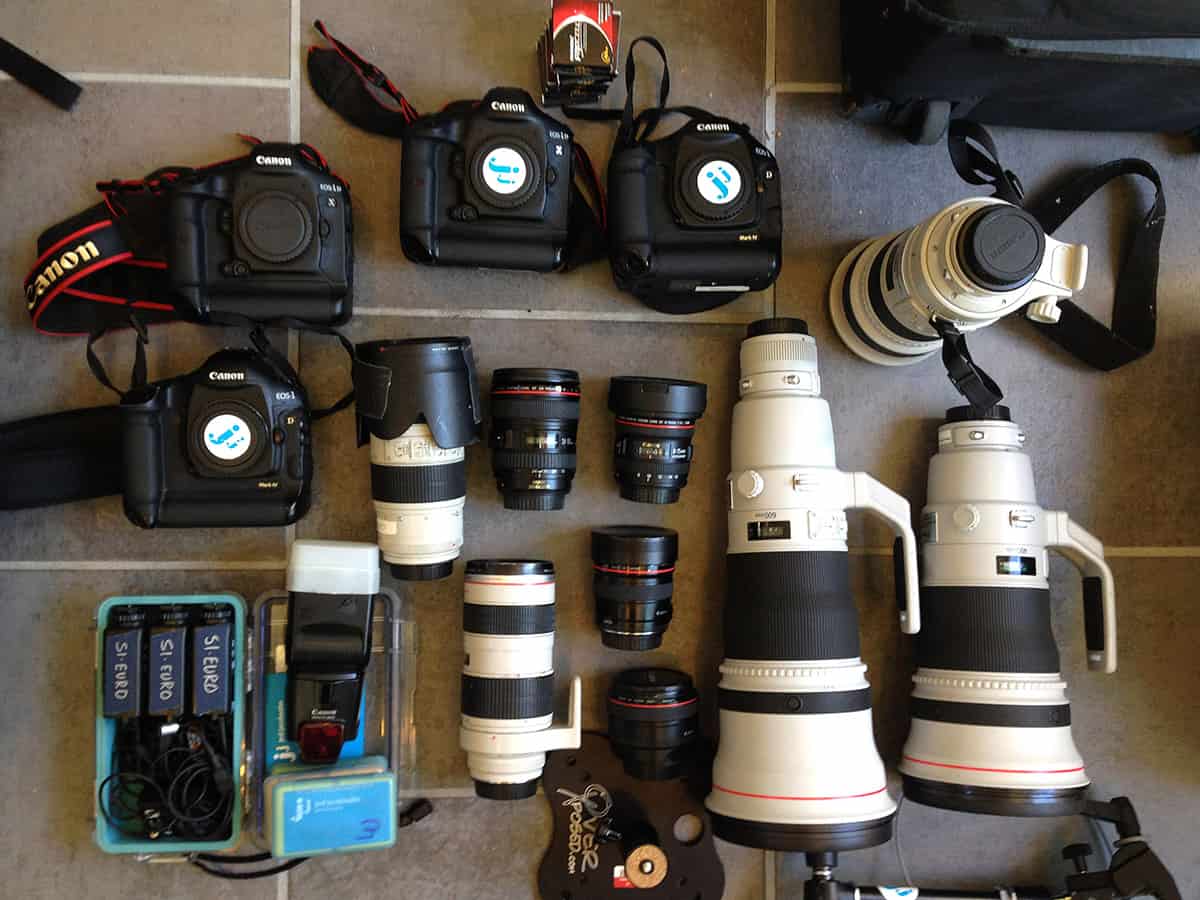 Let's Talk Photography!! January 4th
I will have Dave Erickson he is the sales rep from some of the top photography gear in the industry talking as well. Here is some info about Dave https://www.facebook.com/EricksonSales2/ he will be able to answer more detailed questions regarding gear.
Let's meet and discuss photography, gear, composition, exposure, editing, framing, what ever we want to talk about.
We can cover anything that has to do with Photography possible scouting locations etc.
Location
Dan Wheeler Photography 800 Baywood Dr. Suite C Petaluma, Ca. 94954
When
Wednesday January 4th 6:30pm-8:30pm
only $15 a person
Payment must be in full prior to meeting